This post may contain affiliate links — Please read our affiliate disclosure.
Last updated on November 23, 2021
If you run out of ammunition and switch to a melee weapon, you might not be able to survive if you are fighting endless swarms of mobs at every turn. As a result, I prefer to use ammo codes now and then to make life easier. With that said, how do Fallout 4 ammo codes work? 
Gun ammunition is spawned with the help of ammo codes. Standard ammo like .45mm, Explosives like mini-nukes, and energy weapon ammo like gamma rounds are three examples. To rapidly filter 28 IDs, type out either the cheat code or the item's name into the search box in Fallout 4's command console.
Except in Survival mode, all ammunition is weightless. Sole survivors' levels determine how many and types of ammunition are found in containers or on defeated opponents. Certain types of ammunition, on the other hand, will only exist in particular areas. It's so much easier to type in the ammo codes. So what are the codes?
Fallout 4 PC Ammo Codes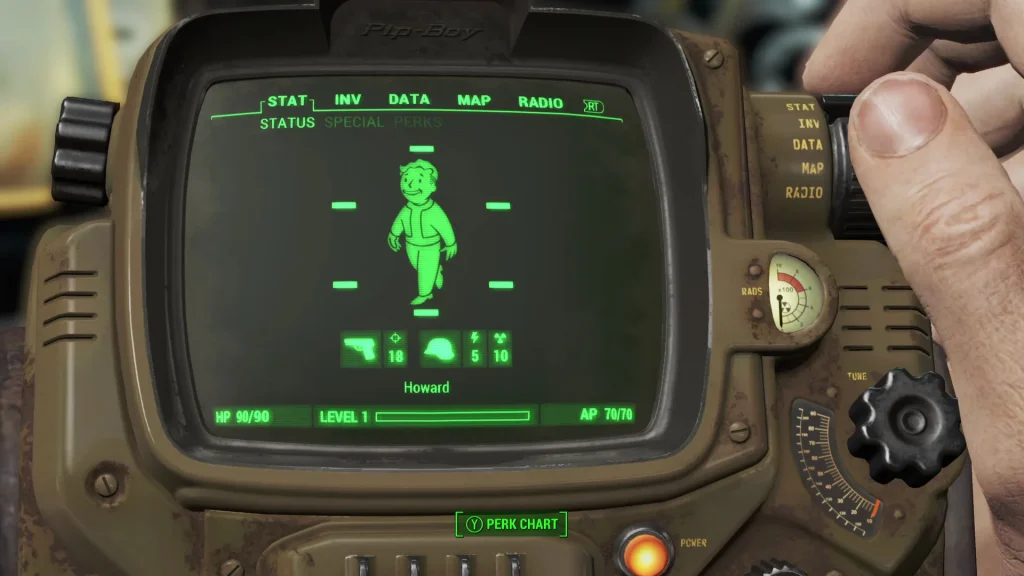 Having a weapon with unlimited ammo is like running a hot knife through butter; it's just oddly satisfying. To enter console mode, hit the tilde "~" button to the left of the number "1" key, or and if that doesn't work, try pressing the apostrophe" `" key.
Simply enable the console while playing the game and input the desired ammo code before pressing Enter. After that, close the terminal and see your order take effect. 
Ballistic Weapons Ammo Codes
Ammo Codes For Explosives
Ammo Codes For Energy Weapons
Miscellaneous Ammo Codes
Weapons and ammo that can only be found through add-ons and downloadable content may not work unless you change the first two numbers (either the "00" or the "XX"). The ref ID will appear at the top of the screen, and the first two numbers will appear on all objects, characters, and other items from that DLC. 
An example:
If you have both Far Harbor and Nuka-Town, the IDs for ammo codes from Far Harbor will begin with "01" (e.g., 010018D2), whereas the IDs for objects from Nuka-Town will begin with "02" (e.g., 020018D2).
If you only have Nuka-Town installed, all of its items' IDs will begin with "01." If you have mods installed that were installed before the DLC packs, the numbers will be completely different (higher). 
So, the first DLC installed will always be "01," as you will need to change the "00" in the additional sequence if that weapon and ammo could only be found in an add-on. Go through your DLC list from top to bottom; the first add-on you have will be numbered "01", the second will be numbered "02," and so on.
Fallout 4 DLC's:
Automatron
Wasteland Workshop
Far Harbor
Contraptions Workshop
Vault-Tec Workshop
Nuka-World
As presented in the table above, the original Fallout 4 weapon ammo codes need only be entered into the command console to work (similar to the item, junk, and quest codes).
Conclusion
Getting your hands on some quick ammo brings about a ton of fun. With every gun fully stocked with ammo, there is nothing but testing your aiming abilities, sometimes just spraying and praying and pumping bosses full of bullets as you grind some levels and progress through the game that much quicker. Go wild!